Pathway to Engineers Australia Migration Skills Assessment
Australia is an attractive migration destination to many engineers from around the globe. One of the first steps when migrating to Australia as an engineering professional is getting your qualifications assessed, to verify that it fulfils the country standards. This process is known as Migration skills assessment (MSA). For engineering occupations, Engineers Australia (EA) is the designated assessing authority in Australia.
EA provides few different pathways to get your MSA. A quick guide to MSA pathways is provided in EA website. If you are an Engineer qualified from a University in Sri Lanka, there are two pathways that are commonly applicable to you; Washington accord pathway and Competency demonstration report (CDR) pathway. This article elaborates how to determine the most appropriate pathway for your MSA, if you are graduated from a University in Sri Lanka.
Washington accord pathway
"The Washington accord is an international agreement between bodies responsible for accrediting engineering degree programmes." The participating bodies who are full signatory to Washington accord, mutually recognizes the accredited Engineering qualifications as equivalent. Institute of Engineers Sri Lanka (IESL) oversees the accreditation of Engineering degrees offered from the Universities in Sri Lanka. IESL became a full signatory to Washington accord in the year 2014. Subsequently, the accredited engineering degrees in Sri Lanka, conferred in or after 2014 are equally recognised by professional bodies in other countries that are signatory to Washington accord. If this is the case for you, then you may be eligible to apply for your MSA through Washington accord pathway. The list of accredited degrees by Washington Accord  can be found on the IESL website. Alternatively, you can check your eligibility using the flow chart given at the end of this article. The benefits of applying through Washing Accord pathway are; you do not require to prepare a CDR and it costs less than the CDR pathway (Read more on EA-MSA fees ).
CDR pathway
If you graduated before 2014 or your degree was not accredited by Washington accord during the time period which you undertook your studies (based on your intake year) you are not eligible to apply for MSA under Washington accord pathway. However, you can still get your engineering qualification accredited by demonstrating your skills and competency through your work experience. This pathway is known as CDR pathway. The application process and further guidelines on preparing your CDR is given in MSA handbook.
In addition to the above checks, you should be able to demonstrate your English language skills, by the time you lodge your MSA application. More details on the English language skills requirements are available in in MSA handbook.
Finally, MSA application is a very straight forward process no matter which pathway you choose. There are plenty of  information available in Engineers Australia website to help you as you progress with MSA.  The entire application process can be completed online. Hence, this is one of the tasks that you can tick off early and easily, on the journey to your favourite destination. A step by step guide to lodge your MSA application is given in EA website. The Applicant User Guide is also available to assist you with the online application.
The following flow chart will help you to choose which MSA pathway is right for you.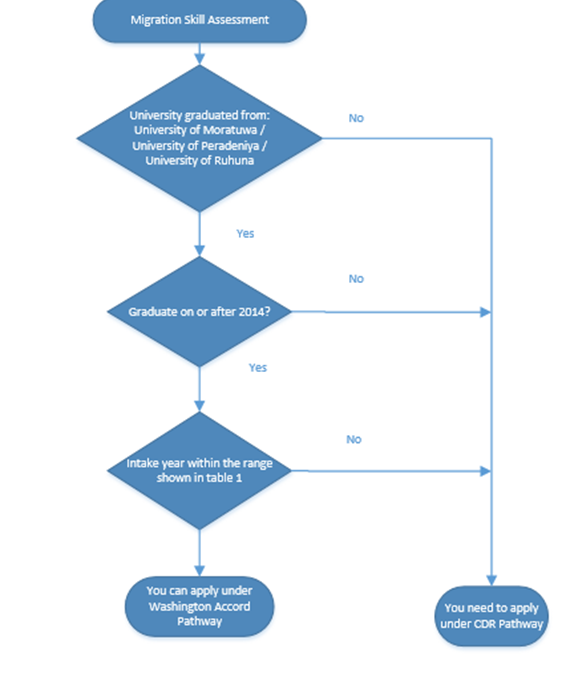 Table 1: List of Accredited Engineering Degree Programs under Washington Accord as at July 14, 2020
University
Degree
Intake year
From
To
University of Moratuwa
Chemical and Process Engineering
2010
2020
Civil Engineering
2007
2020
Computer Science and Engineering
2009
2019
Earth Resources Engineering
2011
2020
Electrical Engineering
2008
2022
Electronic and Telecommunication Engineering
2008
2018
Materials Science and Engineering
2010
2020
Mechanical Engineering
2007
2019
 
University of Peradeniya
Civil Engineering
2007
2020
Chemical and Process Engineering
2011
2020
Computer Engineering
2009
2019
Electrical and Electronic Engineering
2008
2022
Mechanical Engineering
2009
2019
Production Engineering
2009
2016
Manufacturing & Industrial Engineering
2017
2019
 
University of Ruhuna
Civil and Environmental Engineering
2011
2025
Electrical and Information Engineering
2010
2020
Mechanical and Manufacturing Engineering
2010
2020