Wentworth to Broken Hill Pipeline Project by Asitha Amarakoon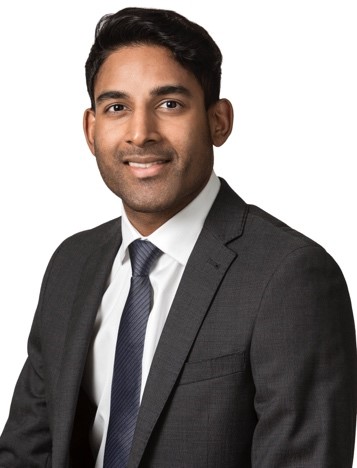 Asitha graduated from the University of New South Wales with a Bachelor of Engineering in Civil Engineering (Hons 1). Asitha is currently a Senior Engineer at SMEC Australia. Asitha has experience in independent verification on major infrastructure projects, drainage design, hydrology and hydraulic modelling.
At the recently concluded the IESL Chapter Young Engineers' Day, Asitha presented on his experience working on the Wentworth to Broken Hill Pipeline as an Independent Verification Engineer. The Wentworth to Broken Hill Pipeline (W2BH) is a $500 million, 270 km pipeline from the Murray River in Wentworth to the city of Broken Hill. Key features of the project include an 800 ML water storage and 4 pump stations. The purpose of the project was to provide a reliable source of water for Broken Hill. Asitha was based in Broken Hill from April 2018 to March 2019 where he was verifying construction conformance against the design and relevant specifications and standards as well as assisting the Client and Contractor in achieving best outcomes.