IESL NSW Chapter Management Committee – 2021/2022
Chairman – Eng. Paramsothy Gnanasothy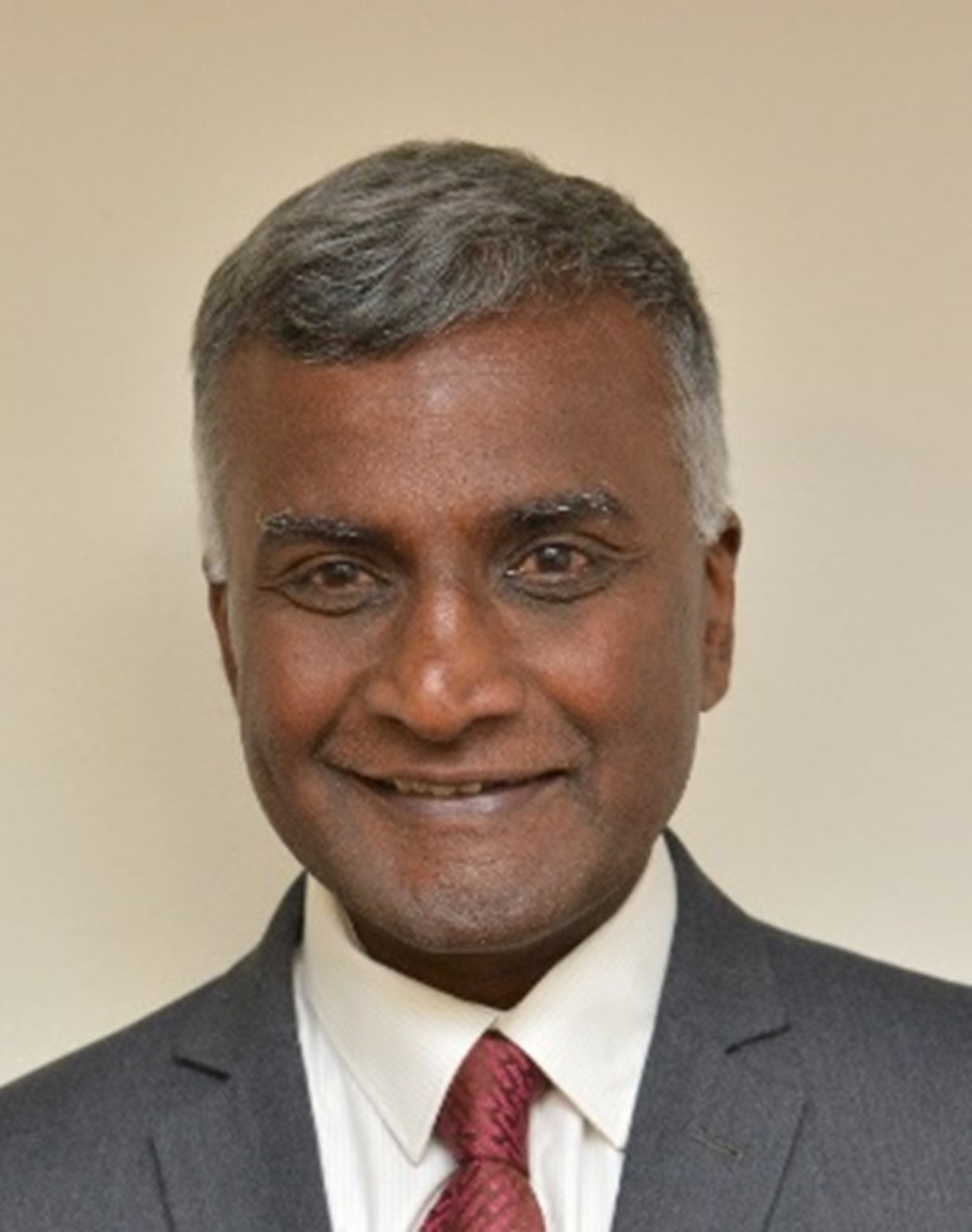 Eng. Paramsothy Gnanasothy graduated from the University of Peradeniya in 1991. He started his career as an instructor at the same university. He then worked in the State Development and Construction Corporation before migrating to Singapore where he played a major role in contract management and litigation from 1993 to 2012. During this period, he also headed the firm's Indian operations. In 2014, he acquired his license as a builder in NSW and founded his own construction company. He has completed multiple projects since then and has currently been contracted to complete several building developments.
Vice Chairman – Eng. Rasika Gunawardana
Eng. Rasika Gunawardana graduated from the University of Moratuwa i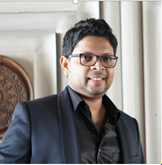 n 2007. He holds an MBA from Cardiff Metropolitan University, UK and is a member of Australian Institute of Energy. He served at Hayleys Group and few other leading private organisations and migrated to Australia in 2018. During his career Rasika has been involved in corporate sustainability, energy management, design, maintenance and management of water and wastewater treatment plants. He initially worked for Lachlan Shire Council and later joined New South Wales, Public Works Advisory where he currently works as an Engineer. His passions include photography and travelling.
Secretary – Eng. (Dr.) Manasi Wijerathna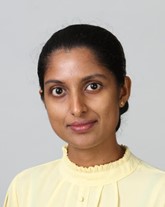 Eng. Dr. Manasi Wijerathna graduated with First Class Honours from University of Moratuwa, in 2014. She then joined Department of Civil Engineering in University of Moratuwa as a research assistant and completed her Master's degree in 2015. She received her PhD from Western Sydney University (WSU) in 2018. Currently she is working as Geotechnical Engineer at GHD Group, Australia. Apart from providing geotechnical design and analysis inputs for different projects, she enjoys numerical simulation of complex geotechnical problems. She is an author of more than 20 technical publications in journals and conferences.
Treasurer – Eng. Prabhath Rathnayaka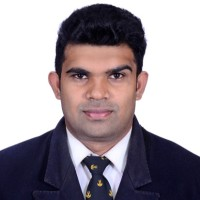 Eng. Prabhath Rathnayaka is a Civil and Environmental Engineering Graduate from University of Ruhuna. He worked for MAGA Engineering Pvt. Ltd following his graduation in 2014 and joined Mahaweli Authority of Sri Lanka in 2015. He worked as a Project Engineer in Uma-Oya Multipurpose Development Project. Prabhath completed his Master degree in Disaster Management at the University of Peradeniya in 2019. Currently, he works as a Civil Engineer at Nemco Design Pty Ltd, in Sydney."
Editor – Eng. Sithy Razeen

Eng. Sithy Razeen graduated from the University of Peradeniya in 1981. She has worked for Colombo Municipal Council and then joined the Department of Buildings, before migrating to Australia in 1991. In Sydney, she initially worked for Sydney Water and then joined Randwick City Council as Engineer Works Administration. In 1998 she joined  Roads and Traffic Authority (now Transport for New South Wales) as a Pavement Engineer after completing her Master's Degree at University New South Wales. She has retired from work in September 2021 after completing 40 years of civil engineering career. She is a Member of Institute of Civil Engineers London (MICE) and Member of IESL. She is passionate about networking with her Sri Lankan friends and colleagues in their main languages – Sinhala and Tamil.
Immediate Past Chairman –  Prof. Ashok Peiris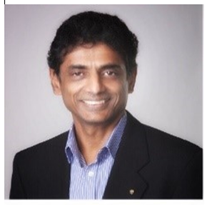 Ashok Peiris is presently employed as a Technical Director at GHD Pty Ltd., and responsible for design and providing construction stage services for major infrastructure projects in Australia and overseas. Previously he has held positions in academia, including Head of the Department of Computer Science and Founder board member of Faculty of IT, University of Moratuwa and Professor/Founder Dean of the Faculty of Engineering at SLIIT. He is a registered Chartered Engineer of IESL and IEAust. As a professional engineer, Ashok was involved in many legacy projects such as the Ballina Bypass, Kempsey Bypass Alliances and the design of a super tall building in excess of 600m high. Ashok has published over 30 technical publications in journals and conferences. Ashok graduated with First Class honours from the University of Moratuwa, specialising in Civil Engineering and received a PhD from the University of Tokyo and a MSc/DIC from Imperial College, University of London.
Committee Member – Eng. Mihimal Kadurugamuwa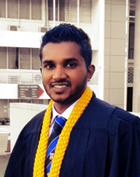 Mihimal Kadurugamuwa graduated from the University of Moratuwa as a Civil Engineer with an honours degree in 2017.  He worked as a demonstrator in the Faculty of Engineering, University of Sri Jayawardenapura. Currently, he is studying for his doctoral degree at the University of Technology Sydney. He served as a committee member for the IESL NSW chapter in the 2018/19 and 2019/20 terms.
Committee Member – Eng. Geethani De Silva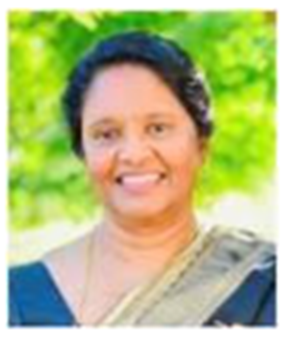 Geethani De Silva graduated from the University of Peradeniya in 1992. Before she migrated to Australia in 1998, Geethani served the National Water Supply and Drainage Board and was seconded to the Community Water Supply and Sanitation Project funded by the World Bank as the District Engineer for the Badulla region. Geethani has completed post graduate qualifications in Project Management at RMIT University and Software Engineering at Victoria University of Technology. Geethani is an Australian public servant for the last  20 years, currently works in the field of Information Technology/Systems Analysis.
Committee Member – Eng. (Dr.) Nilakshi Perera
Dr. Nilakshi Perera graduated from the University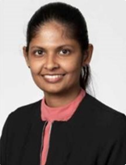 of Moratuwa in 2014, attaining her bachelor's degree in Civil Engineering with First Class Honours. Shortly after completing her studies, she worked as a lecturer at the University of Moratuwa for one year. She then pursued her PhD in Structural Engineering at Queensland University of Technology in 2018. Currently, she is working as a Structural Engineer at SMEC.
Committee Member – Eng. Dayani Kahagala Hewage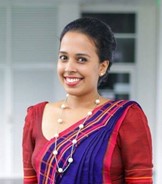 Eng. Dayani Kahagala Hewage has obtained the B.Sc. (Hons) in Civil Engineering from the University of Moratuwa in 2012 and MPhil. in Civil Engineering in the same university in 2015. Before moving to Australia, she has gained experience as a structural design engineer, a green building consultant and was a lecturer in Sri Lanka. Currently, she is pursuing her Ph.D. on material and structural engineering in Western Sydney University.
Committee Member – Eng. Julian (Nagendran) Mehanathan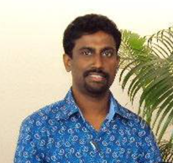 Julian Mehanathan graduated as a Civil Engineer from University of Peradeniya in 1994. Initially he worked as a Structural Design Engineer at a high rise residential apartment project in Singapore. Then he joined Road Development Authority and has worked as a Highways and Bridges Senior Engineer. In the year 2000, Julian won "Wimala Surendra Prestigious Award" by IESL for an invention paper written on "Low Cost bridge design and construction in Sri Lanka". After migrating to Australia in 2010, Julian joined Transport for New South Wales ( TfNSW ) Newcastle regional office. He currently holds the position of Project Contract Manager. Julian holds a Master's degree in pavement engineering from University of La Trobe Melbourne. He is a Fellow of Engineers Australia (EA) as well as Institution of Engineers, Sri Lanka. Julian is a current committee member of the Civil/Structural division of EA, Newcastle Chapter. Before migrating to Australia, he was a Council Member of IESL from 2002 to 2003.
Note of appreciation of Web administrator – Eng. (Dr.)  Buddhi Wijerathna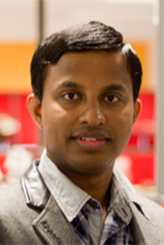 Eng. (Dr.)  Buddhi Wijerathna is an Electronic and Telecommunication Engineering graduate from the University of Moratuwa in 2011. After graduation, he joined Dialog Axiata (Pvt) Ltd as a research engineer while working as an assistant lecturer, at the University of Moratuwa. He gained his PhD from The University of Technology Sydney in robotics and currently, he is working at 5B Australia, developing robotic solutions for utility-scale solar farms. He also worked at the UTS Robotics Institute in collaboration with Roads and Maritime services, NSW to build a cleaning and painting robot for the Sydney Harbor Bridge and with Sydney water to build advanced robotic condition assessment techniques for water pipes. He was a IESL NSW committee member since 2013 and was the secretary of the IESL NSW chapter 2017/2018 committee. Since then, he has been giving his valuable and consistent support to the chapter as the web administrator.