Project Management App by Impact Engineers (Dinushi, Ramal, Thinesh) – සංඥා (saṁgnā): Connecting Communities
The team from UNSW Impact Engineers presented their current humanitarian project during the IESL NSW Chapter YED.
The University of New South Wales (UNSW) Impact Engineers (IE) are a group of individuals, originating from different backgrounds, coming together to work towards making positive changes to people's lives. Their goal is to empower communities in need, with the skills and assets to develop and sustain a better standard of living. Having successfully completed a clean water initiative in rural Sri Lanka, Pathuma, Impact Engineers have now diversified into consisting of various streams of humanitarian projects, one of them being Sanya.
The idea for Sanya initiated whilst working on Pathuma. Whilst inquiring after the operations of other established Reverse Osmosis (RO) plants around Anuradhapura, IE realised that good communication and transparency between all stakeholders are essential for long term operation of the RO plant.  In the case of Pathuma for example, ensuring that the profit made through the community-based organization is reinvested into the community and not lost due to carelessness, corruption or improper investments is vital. The app, Sanya, has proved to be a key asset in ensuring this.
The functionality of the application includes multiple methods of data collection and analysis. This is coupled with a user-friendly interface which renders convenience. Having utilized the app for over six months, they are currently pursuing a collaboration with the Sri Lanka Water Board to accommodate the deployment of this app over 150 RO plants around Sri Lanka for the purpose of convenient management.
Impact Engineers Team
D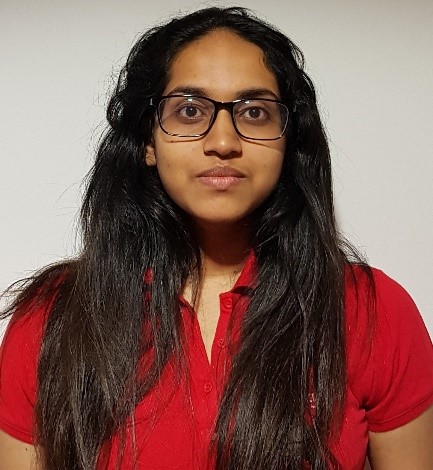 inushi Mudalige is currently pursuing a Bachelor of Engineering (Electrical and Electronic) (Hons) / Bachelor of Science (Computer Science) dual degree at UNSW. She is aiming to build a career in building services engineering and, within the next five years, is striving for the role of Project Manager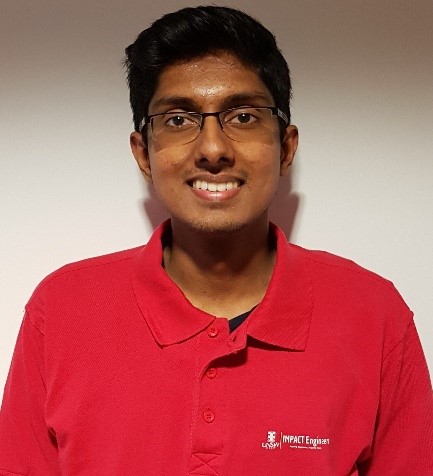 Ramal Ratnayake is in his final year of a Bachelor of Engineering (Computer) (Hons) degree at UNSW. Having experienced both hardware and software disciplines during his industrial training, he has decided to start a career in Computer Hardware engineering with an affinity towards FPGAs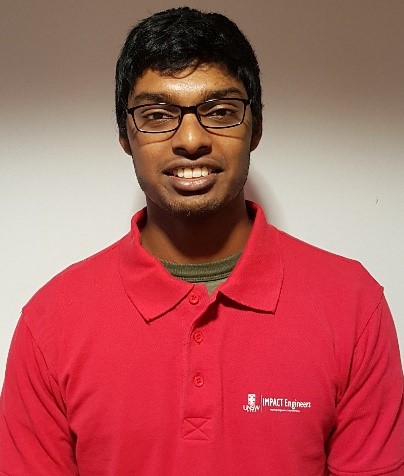 Thinesh Manisekaran in his third year of a Bachelor of Engineering (Mechatronic) (Hons)/ Bachelor of Science (Computer Science) dual degree at UNSW. After gaining experience in various types of engineering throughout his degree, he has decided to work towards establishing a career in Embedded Systems Engineering.