Sri Lankan Engineering Academic staff attached to University of Wollongong
Universities in NSW have many engineering academics of Sri Lankan origin, as indicated above in the case of University of Wollongong. It is the intention here to enlighten the readers on Sri Lankan engineering academic staff in other universities in future editions of the Newsletter.
Distinguished Professor  Buddhima Indrarathna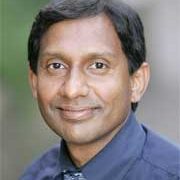 Prof. Indraratna is the Founding Director of the Centre for Geomechanics & Rail Engineering in UOW. He has pioneered research on both rail geotechnics and road embankments on soft soil in Australian academia since the early 1990s. His contributions through research to innovate design and construction practices in rail track engineering and problematic ground improvement for stabilising transport infrastructure have made significant impacts worldwide.
Please visit his official website for more details
http://cgse.edu.au/research-team/buddhima-indraratna
Professor Sarath Perera     

 Prof. Sarath Perera graduated from the University of Moratuwa, Sri Lanka with a BSc (Eng) specialising in Power Engineering. He obtained his MEngSc from the University of New South Wales and PhD from the University of Wollongong. He has been on the academic staff at the University of Wollongong since 1988. He has been active in electromagnetic modelling, machine design and analysis, in particular permanent magnet machines. His current research interests are in the general area of power quality and in particular voltage fluctuations and flicker. He also has strong interests in modelling and simulation.
Please visit his official website for more details
http://www.elec.uow.edu.au/apqrc/people?p=pereras
Dr. Senevi Kiridena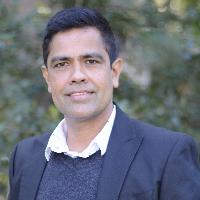 Dr. Senevi Kiridena is a lecturer in the School of Mechanical, Materials, Mechatronic and Biomedical Engineering (MMMB), UOW. His research expertise is in manufacturing strategy, technology and innovation management, logistics and supply chain management and network analysis.
https://scholars.uow.edu.au/display/senevi_kiridena
Associate Professor Muttucumaru Sivakumar
A/Prof. Sivakumar is a lecturer in the School of Civil, Mining and Environmental Engineering in UOW whose main research area is Environmental Engineering.
https://www.researchgate.net/profile/Muttucumaru_Sivakumar
Engineering Academic staff from Sri Lanka on Sabbatical in UOW
Eng (Dr) Udeni P. Nawagamuwa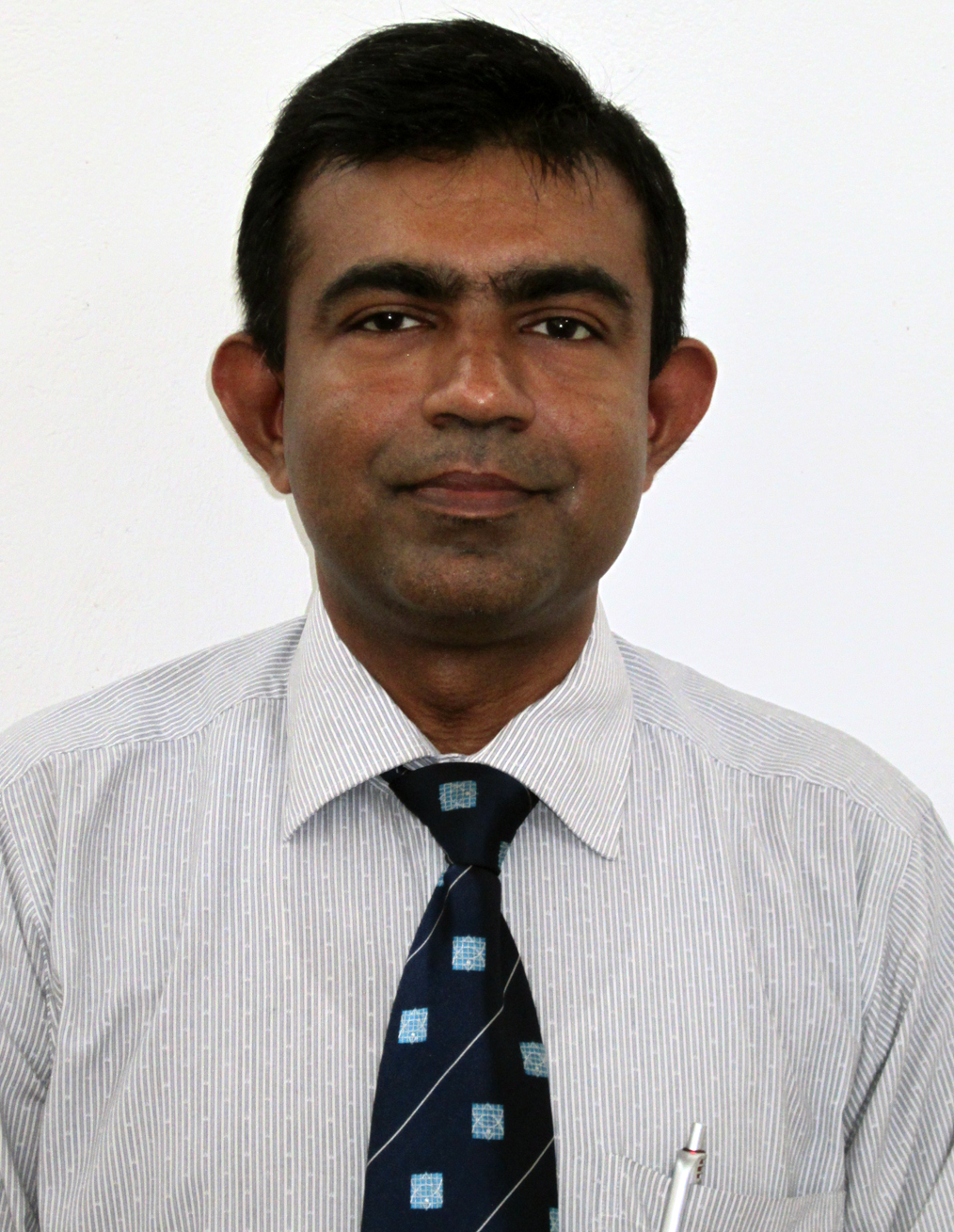 Dr. Nawagamuwa is a senior lecturer in the Department of Civil Engineering, University of Moratuwa.
He is currently on sabbatical leave (From Jan to July 2017 at Vanderbilt Uni, USA and as  visiting scholar from Aug 2017 to Feb 2018). He is an Endeavour Research Fellow at University of Wollongong with his host supervisor being the distinguished Prof. Buddhima Indraratna.  His research area in UOW is the use of recycled rubber tyres filled with waste rock fills and recycled aggregates as an impact attenuation layer for rail infrastructure. The main aim is to establish the proposed rubber-tyre solution as a means of gaining a favourable carbon footprint in comparison to the use of traditional rock fill (capping) materials.
Dr Nawagamuwa is a Fellow of IESL and has served as the  Editor – Sri Lanka Engineering News (2012-2016), and as a Council Member (2010-2016) in the Institution.
http://www.civil.mrt.ac.lk/Academic_Profiles/nawagamuwa/index